Paul Ramirez Band
Paul Ramirez was born in July 1976.
At the age of 4, his musical journey began with drums, then piano, and then to his first guitar when he was 13 years old. His ambition at the time was to become a heavy metal guitar player, mimicking bands like Thrasher.
Aged 18, Paul met his girlfriend and they had 4 kids together. At 22, in order to make ends meet and support his family, he sold all of his guitars. During that time, he didn't play any instrument. After they split up he had a job in a music store where he bought his first guitar, an imitation Stratocaster.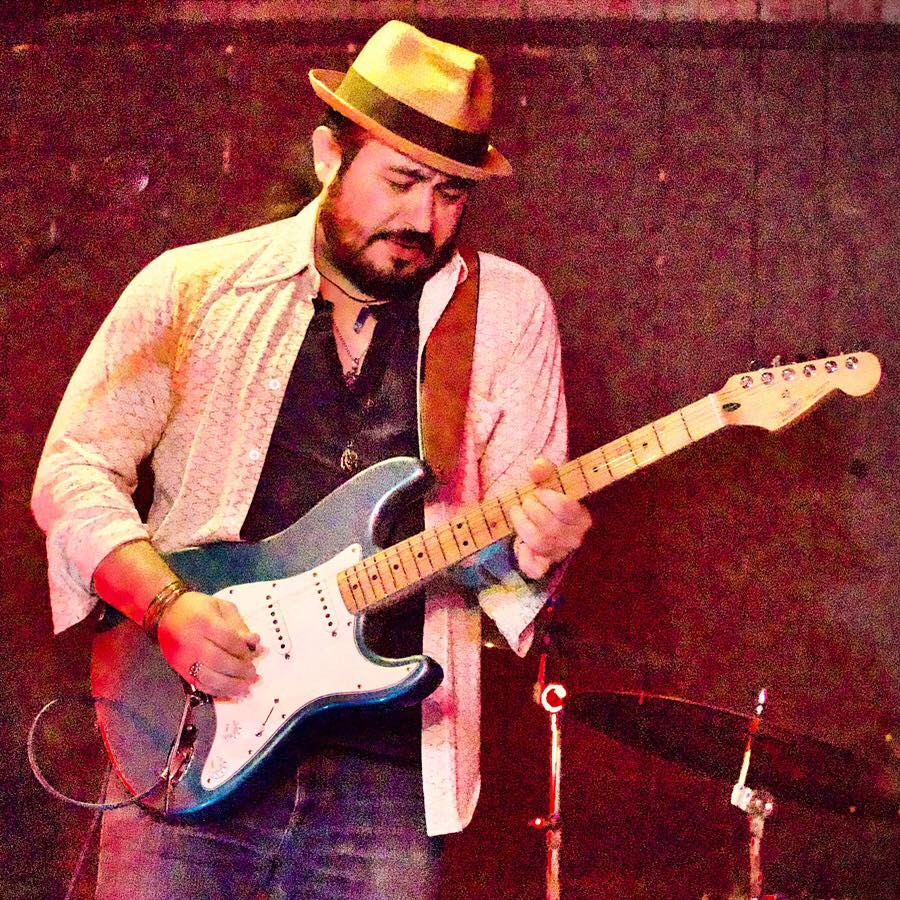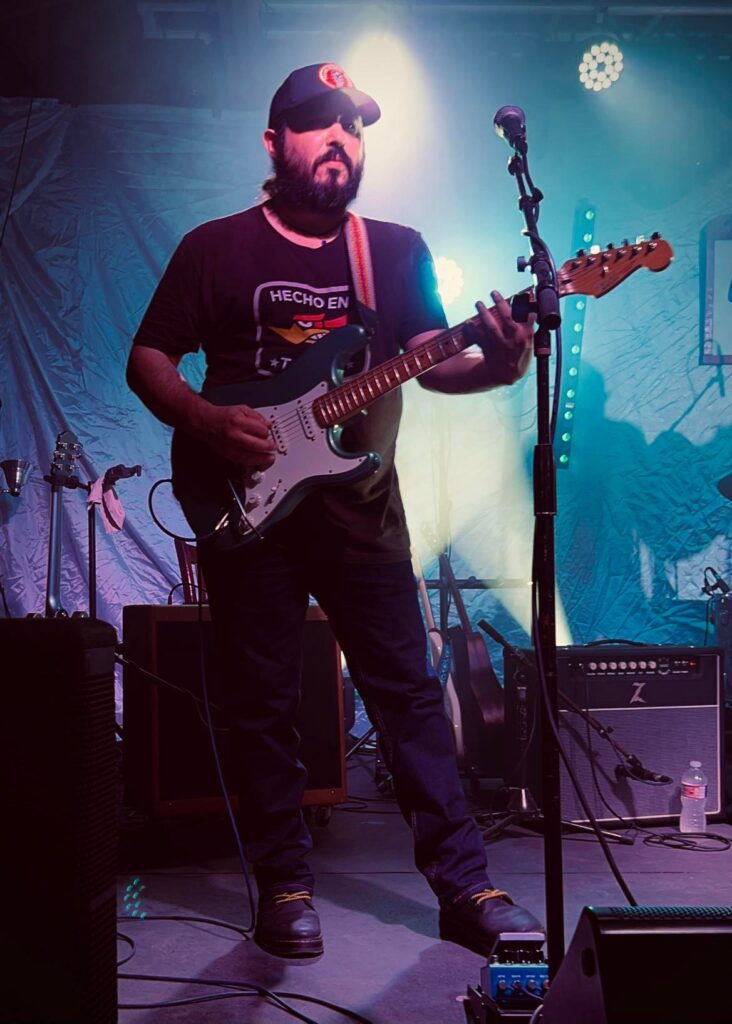 106.9 was a local radio station that would play all heavy metal from midnight on. The first time Paul heard Stevie Ray Vaughn's "Texas Flood" as a youngster, it didn't really register with him. But once he heard it on 106.9, in his twenties, it changed his life forever and he switched from heavy metal to blues and blues rock!
When Paul was 5 years old, his father would take him to live shows by Little Joe Hernandez and his band EFamilia.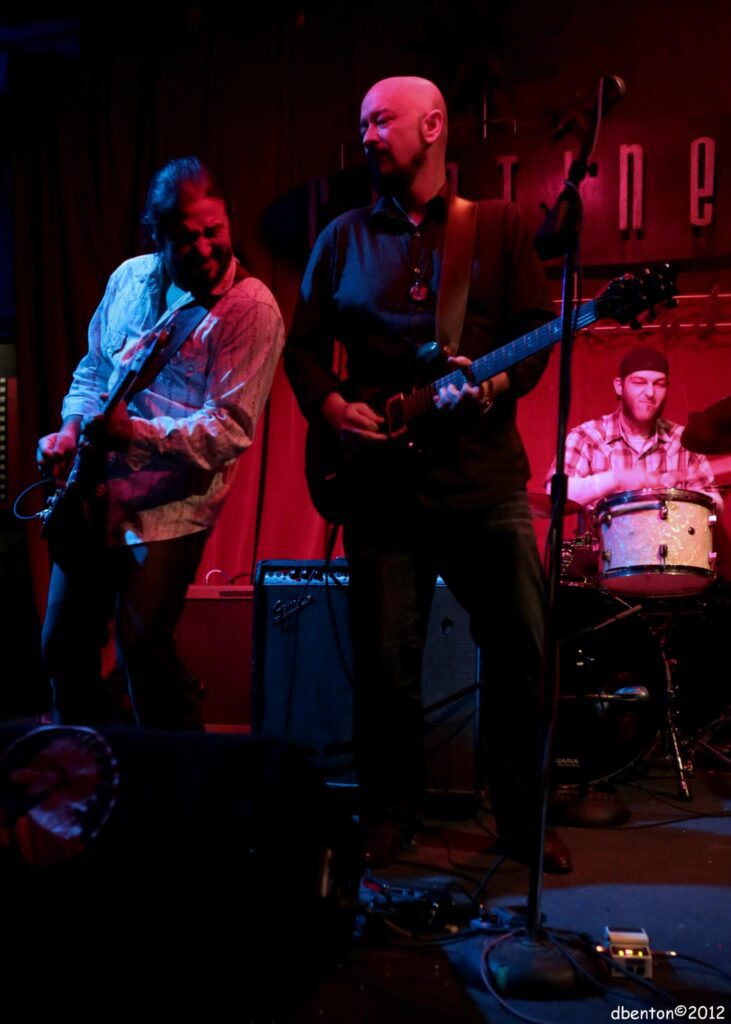 Videos
A Tragic Event
On Wednesday, September 21, Paul Ramirez had his pedal board and two guitars stolen from his truck. He lost a Gold Top Les Paul, an Epiphone 339 (pictured) and a full pedal board.
Paul is one of the most gifted guitar players in Houston, if not Texas; and he is also one of the nicest people you will ever meet. Paul makes his living by performing music for numerous acts, including Nick Gaitan, The Repeat Offenders, Lisa Morales, Mason Creager, and dozens of others. He is a first call guitarist, a kind and generous friend, and a true sweetheart of a person.
No musician ever deserves to have their livelihood stalled by some punk-ass thief, so we are asking our music community here in Texas and across the globe to help a brother out.
For more on this event please click HERE.